Artist Spaces
Tofte Lake Center utilizes the facilities at Norm's Fish Camp, which are designed to fully support artists in the creating of their work and community. These include residential cabins, studio and performance spaces, and community areas.
All four artist-in-residence cabins are hand-crafted wooden buildings with plenty of windows with views of Tofte Lake, and provide full kitchen and bathroom facilities, bedding and linens.
Cabins and Rates: June - September 2019
Our goal is to provide affordable residencies to the fullest range of artists and arts organizations across race, class, gender, geography, age, and discipline. To ensure this, TLC substantially subsidizes each residency week. Your artist's share of the total cost is reflected below.
2 bedrooms (double bed/writing desk in each); loft/work-space (single bed, sleeper couch, desk); kitchen; bathroom; dining-living area with wood stove; deck with lake view plus screened in porch.

Your Cost is $1200 per week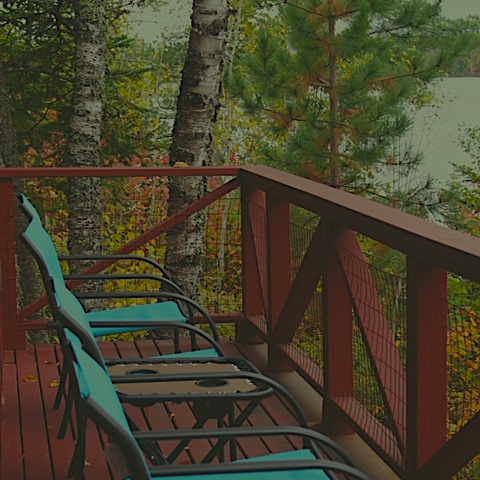 1 bedroom (double bed), loft (2 single beds); kitchen; bathroom; dining-living area with wood stove; porch with lake view.

Your Cost is $1100 per week
1 bedroom (2 single beds); eat-in kitchen; bathroom; living area with writing desk; deck overlooking the lake.

Your Cost is $800 per week
1 bedroom (double bed); newly remodeled kitchen and bathroom; spacious deck.

Your Cost is $800 per week
Studio and Performance Spaces
We offer these places for our artists in residence.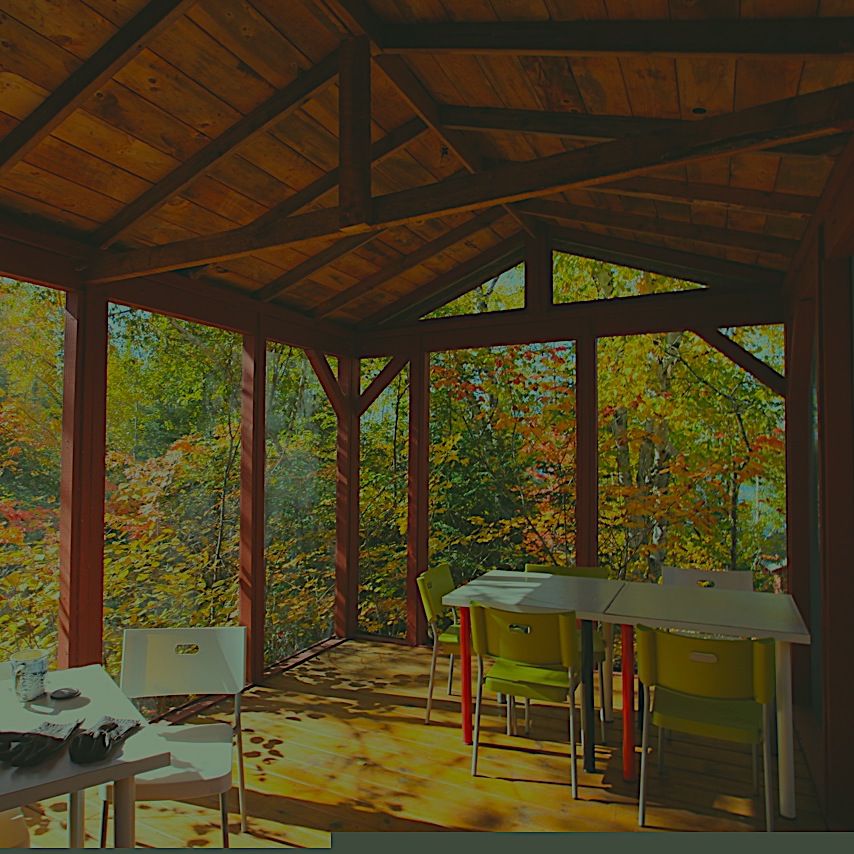 A screened gazebo atop the ledgerock with view of lake and woods, for writing and meetings.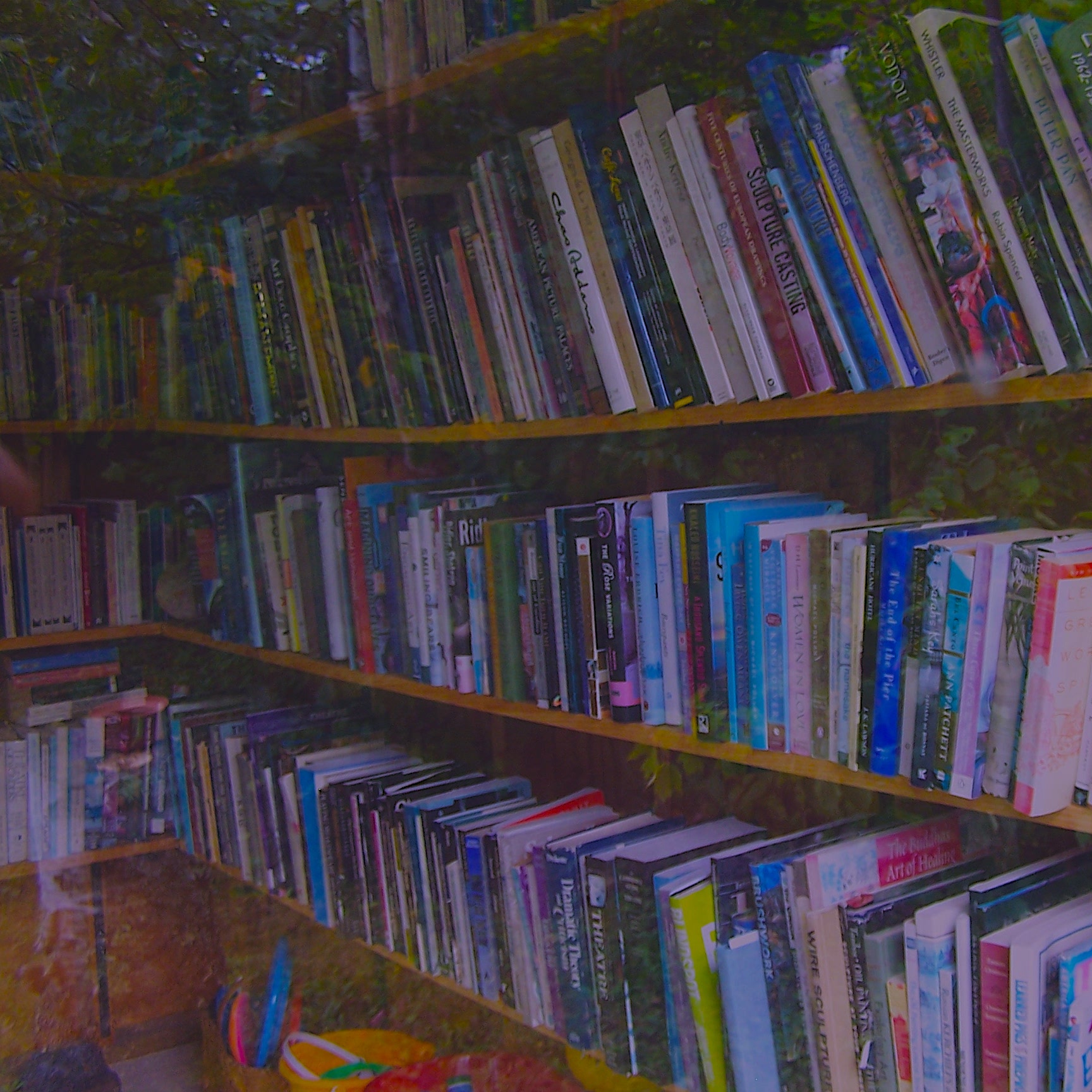 A space for meetings, reading, writing and games, with hundreds of art and theater books.
Our visual artist studio, with desks and countertops for art projects, with printer, office, and art supplies, nestled in the woods.
Our recently completed rehearsal and performance space boasts a dancer-friendly Harlequin floor, with views of trees and lots of breeze. A new sound system and great acoustics allow for live concerts, dance, and all kinds of movement. Weekly yoga.
Picnic tables and a campfire pit overlook Tofte Lake and its remarkable dinnertime sunsets.
A casual dining and gathering space with kitchen facilities, fireplace for chilly spring and fall nights, basic technical equipment, and internet. Ideal for conversation, work sharing, and games, especially ping pong matches.
This traditional Scandinavian wood-fired sauna is located on the lakeshore for quick leaps into the lake before and after a cleansing sauna bath.
TLC provides our artists use of rowboats, canoes, kayaks, paddle boards and a sailboat to explore the secluded Tofte Lake.